Stove, Oven and Cooktop Repairs
We provide in-home and commercial repairs for all brands of ranges, stoves, cooktops and ovens. We repair gas, electric and induction cooking appliances, as well as hoods and many outdoor cooking units. We service all major brands and are factory authorized on most products. Call us for expert repair on brands including: LG, KitchenAid, Bosch, Viking, Samsung, Whirlpool, GE, Jenn-Air and more.
For Service Call
Call us when you need reliable oven, cooktop, stove or range repair services in the Wichita, KS area. We pride ourselves on offering quick and timely repairs, and we're equipped to handle a wide range of brands and models. Best of all, we keep our rates reasonable and professional while offering the outstanding service you deserve.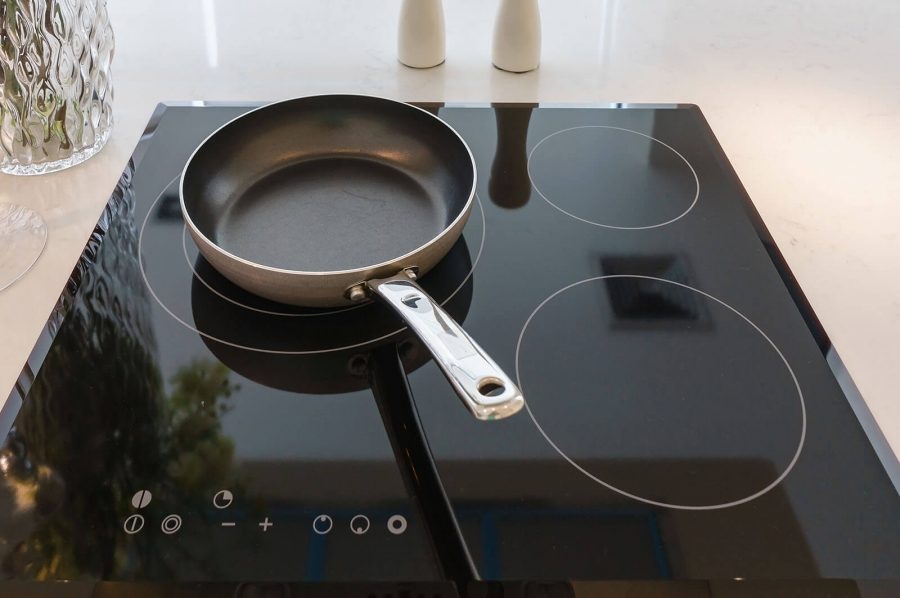 What's the Difference Between an Oven, a Range, a Stove and a Cooktop?
Many people interchange the words range, stove, cooktop and oven. Let's clarify the difference between these appliances.
What is an Oven?
An oven is the box shaped appliance that you put food inside to cook. Ovens usually have a door with a single cooking compartment, and often a broiler drawer underneath the main compartment. If you do any baking, you're definitely familiar with this appliance. Ovens are also sold with double door either stacked or side by side.
What is a cooktop?
A cooktop is the flat appliance with burners, used to heat foods in pots or pans. There are a number of different types of cooktops available including: electric coil, gas burners, electric smooth tops and induction. Cooktops can be stand-alone units that are attached to a countertop or island, or they can be attached to an oven, which brings us to "ranges".
What is a Range?
Ranges are appliances that include both an oven and a cooktop. They are historically the most common cooking appliance in most kitchens, though modern kitchen design is changing this.
What is a Stove?
Stoves are technically any closed space, that produces heat by burning wood, coal or gas. Essentially a stove is a box of fuel that burns in order to heat a cooking area on top of the box. Before electricity was common in homes, stoves were used to both heat rooms and cook food. Today, the term "stove" is still frequently used to describe a cooktop.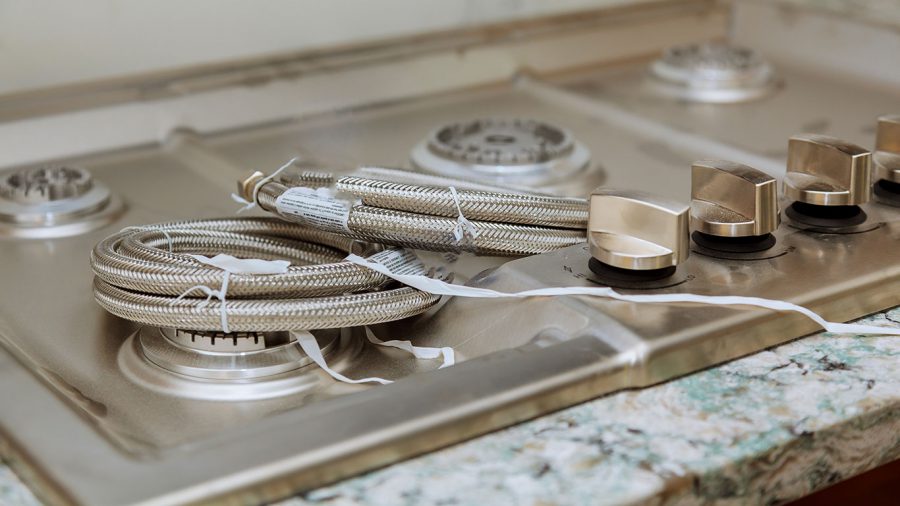 Common Cooking Appliance Problems
Most cooking appliances are made to last 10-15 years. Ranges, cooktops and ovens are relatively simple appliances compared to other kitchen products, so they tend to break down less often.
We often see issues with igniters occur first. This is especially true of the electric ignitor on gas cooktops. If your burners won't light, this could be the issue.
Ovens have a similar igniter, as well as heating elements and temperature sensors that can go bad. If you're oven isn't getting hot, or if you find food isn't cooking evenly in the oven, one of these parts might be malfunctioning.
Another common problem we see is with electric cooktops. If you cannot adjust the temperature of the burners (they are either on or off, no in between temperatures) it could be the infinite switch is bad. This switch controls the regulation of power levels, and a bad switch can force your burners to heat at one level regardless of your setting.
All of these problems are generally inexpensive to repair. We try to have most replacement parts on-hand so repairs can be made same day. If you think you have one of these issues, give us a call. We also handle many other oven, range and cooktop repairs.

For Fast Repair Call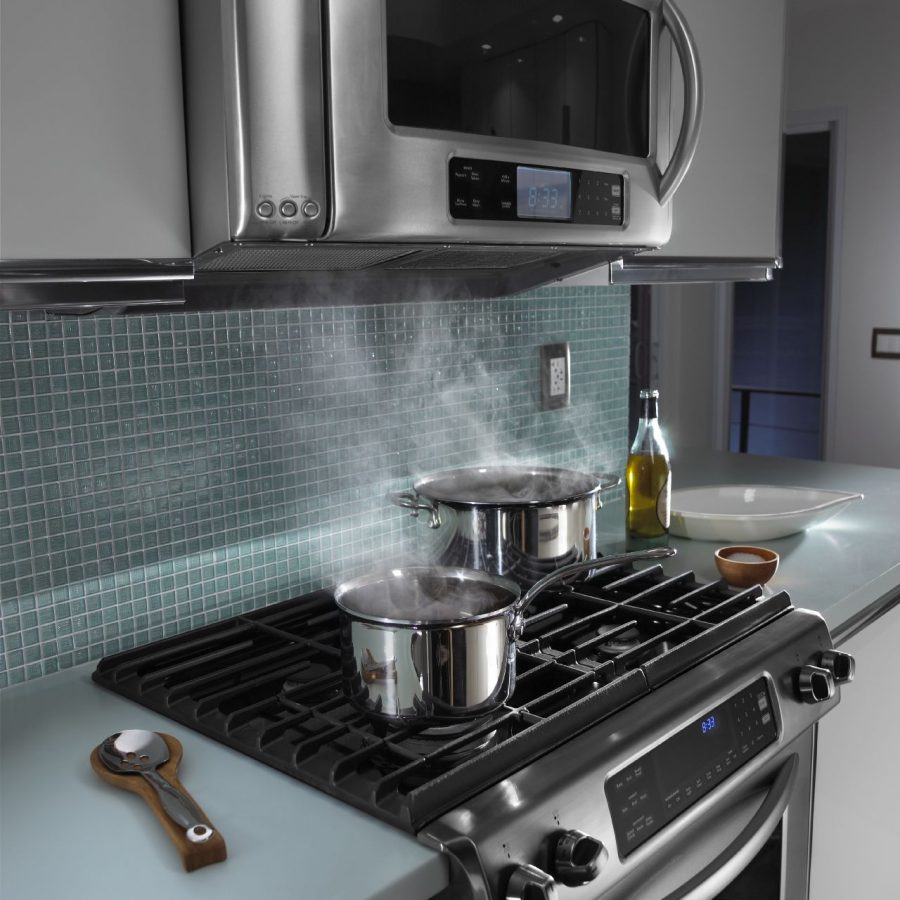 We specialize in Viking range and oven repairs. Learn more about our factory authorized Viking service here.