Factory Authorized U-Line Repair Service
We provide fast, factory authorized repair for U-Line appliances including: indoor and outdoor refrigerators, ice makers, freezers, and beverage centers.
For Service Call:
U-Line is high-end kitchen appliance manufacturer based in Wisconsin. Since 1916 the company has specialized in manufacturing innovative refrigerators, ice makers and wine preservation units. Their products are sold worldwide.
To ensure your U-Line appliances are repaired correctly, you should only use a factory certified repair service. Reddi Appliance Repair provides this service in the Wichita, KS area.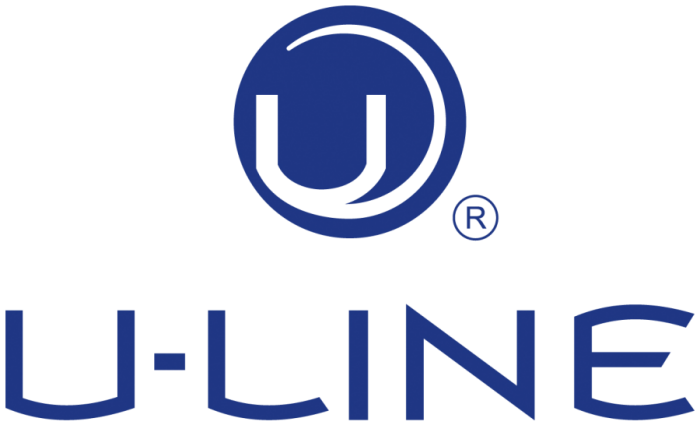 Products we repair:
Refrigerators
Freezers
Nugget Ice Machines
Clear Ice Machines
Crescent Ice Makers
Wine Captain® Models
ADA Refrigerators
Drawer Models
Marine Series Refrigerators
And More
U-Line pays close attention to both functionality and design. Their products include residential refrigeration, wine and beverage cooling, icemakers, outdoor products, ADA height compliant products, and marine appliances. U-Line offers a revolutionary modular refrigeration system designed to allow consumers to create innovative kitchen layouts without making a large refrigerator the focal point of the room. Modular units allow for unique integrations, and unique ventilation engineering offers the flexibility to integrate and install U-Line products under counters, in island, in wet bars, outdoors, or wherever you may need an appliance.
If you have an issues with your U-Line appliances, we can provide fast, factory authorized service. Call us at:
If you have warranty or registration questions about your U-Line products, visit their website.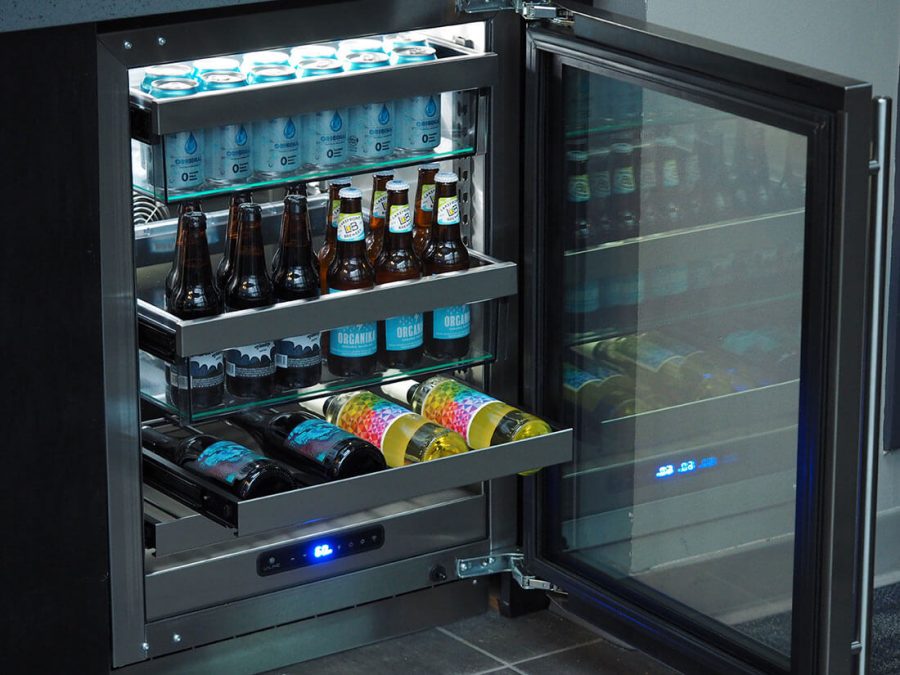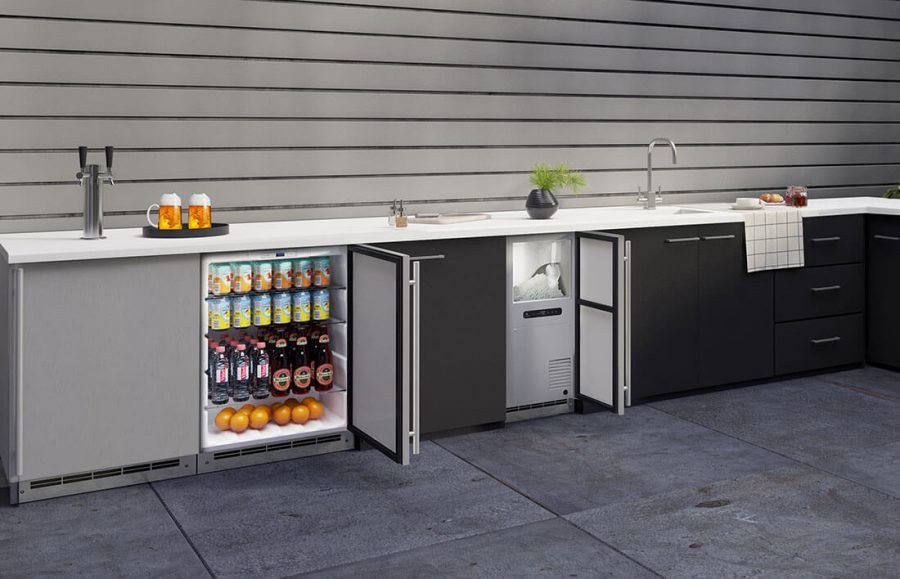 Photos provided by U-Line.