Whirlpool Authorized Appliance Repair
Whirlpool has manufactured home appliances for more than 100 years. With a product line that includes washers and dryers, refrigerators, freezers, ranges, microwaves and more, Whirlpool is one of the top appliance brands in the U.S.. Reddi Appliance Repair is factory authorized to repair Whirlpool appliance in the Wichita area. Our technicians are trained and certified to diagnose and repair appliances in your home, usually same-day.
For Service Call: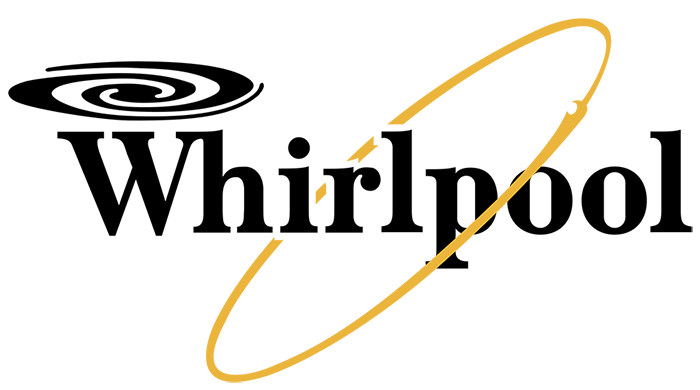 Whirlpool products we repair:
Refrigerators
Freezers
Washers
Dryers
Dishwashers
Ovens
Stoves
Hoods
Microwaves
And More
Fast factory authorized Whirlpool service.
Whirlpool is leading home innovation with many smart appliances that connect to mobile devices, as well as a number of advancements in energy efficiency. The brand provides reliable products that or clothing, food and home.
For warranty information, product registration, appliance FAQs and owner's manuals visit the owner's section of the Whirlpool site here.